After a lot of uncertainty and flip flopping on the work side of things, I am actually moving overseas. I kept my reef for as long as I could.
I have the tank, which is in great condition, and stand that I made with a ton of 2 x 4s. The sump is in fair condition. Just minor scratches and calcium buildup. No cracks or dings.
I would like to do this is a setup if we can. I am asking $300 because I need it out fairly quickly.
Post in the thread first unless you are making an offer.
Thanks!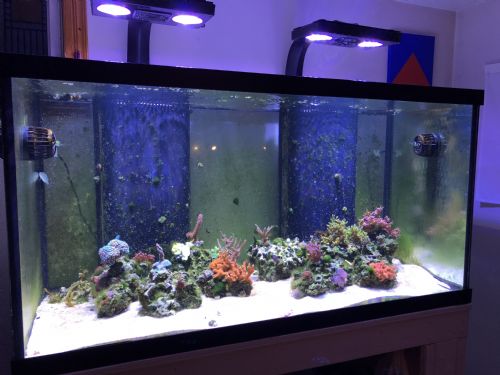 Edited by evan127 - November 28 2018 at 10:35am