September 13, 2008
Attendance- couple hundred??? I don't know.
SUKIE was the head person for this event. She spent many hours planning and preparing for the big day. The event included a bunch of food, balloon artist, obstacle course, candy cannon, popcorn machine, contests, games, prizes (including a nano tank!).
Second in command here was Jake. Once again (as always) Jake came through with some excellent cooking. While we all showed up at 1pm, Jake had already been there for a couple hours getting things going. Thanks again for taking this on Jake!
Many people... way more people than I would imagine. I only knew half of them. Lots of food, awesome games, and the kids were having a great time!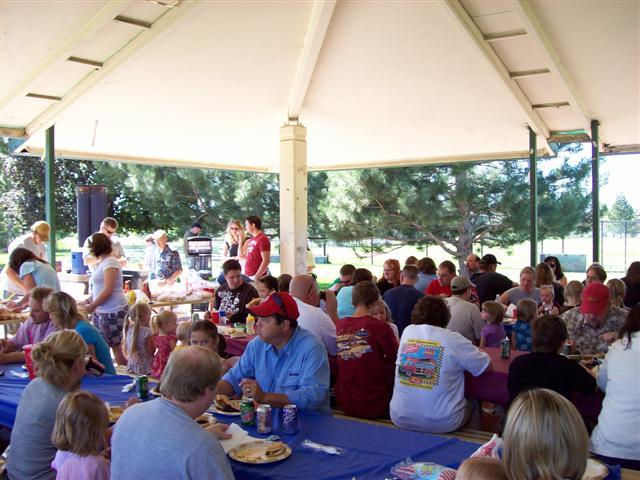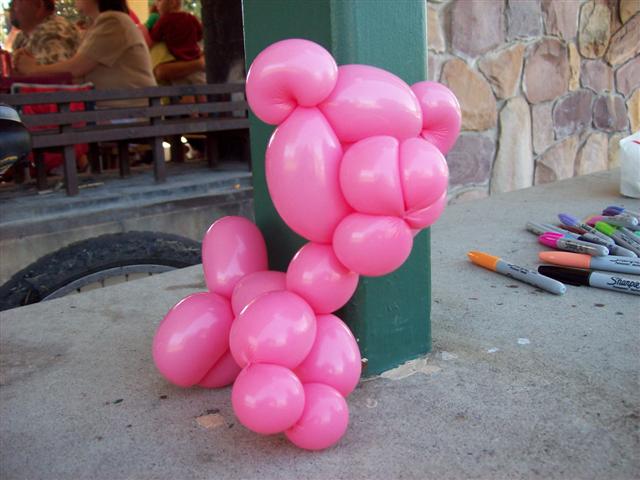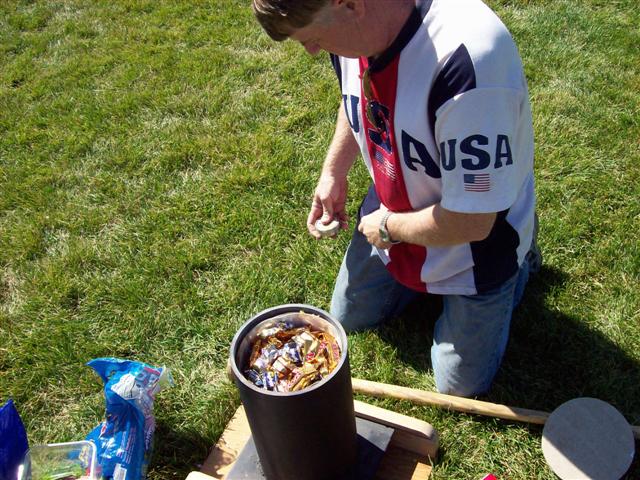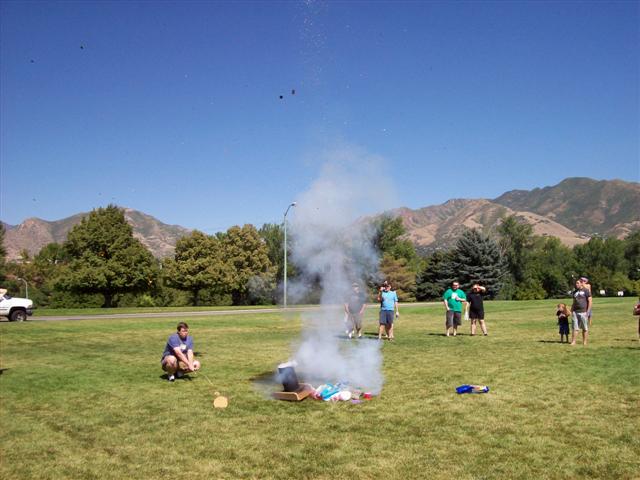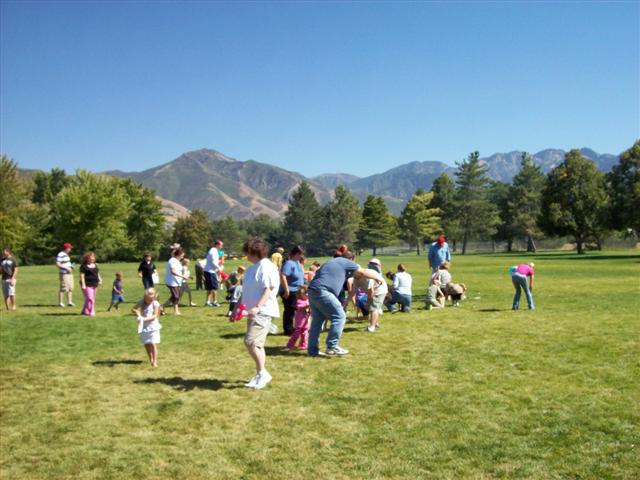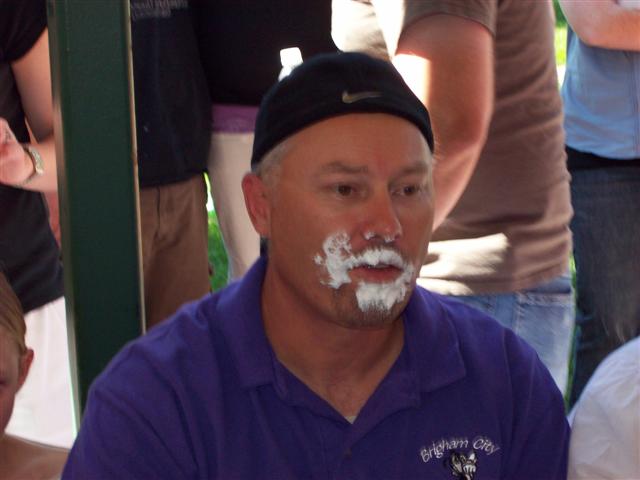 Adam



-------------
Seaquest Banquet