For those who were hosts during the Reef Tour the WMAS put on a special thank you pizza party. This event featured Marc Levenson giving a presentation on "The Good, The Bad, and The Ugly" of aquarium oddities. Marc covered good critters, but focused on pests and problems found in reef aquaria.

I took many notes on this, but honestly it is pages of information. So instead, for this meeting recap I'll just say visit http://www.melevsreef.com - www.melevsreef.com for information on all sorts of critters.

Marc has agreed to follow this thread for the next 7 days. So if you have questions please post them here.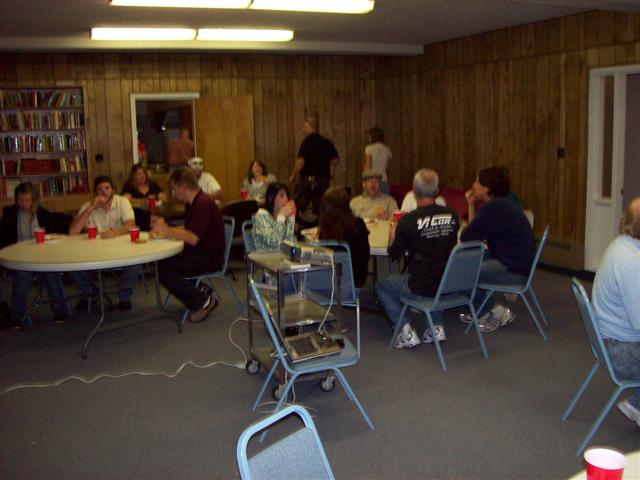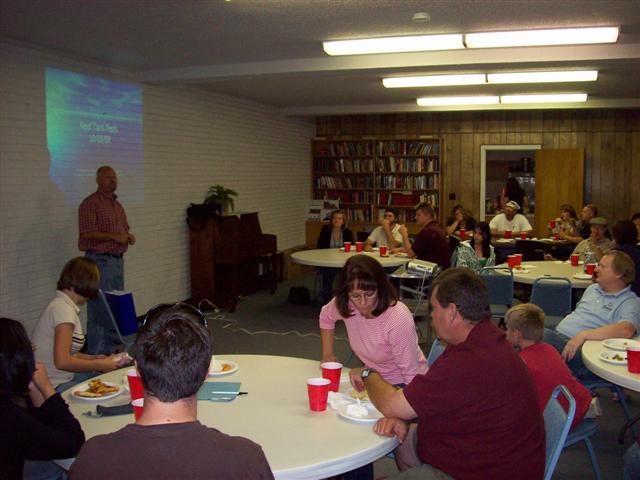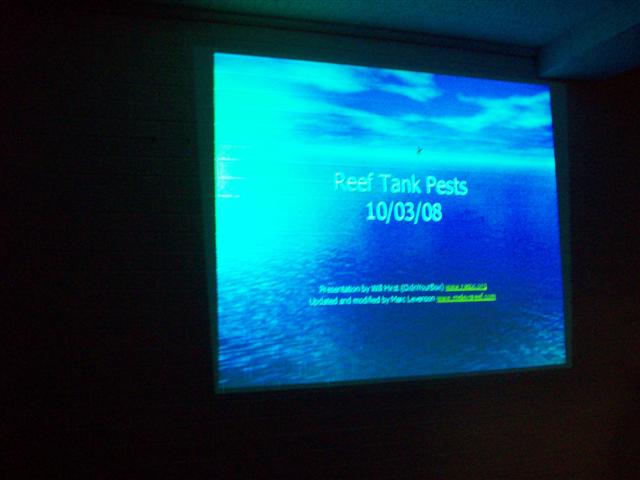 Adam



-------------
Seaquest Banquet