FEBRUARY 2013 TOTM

Printed From: Utah Reefs
Category: Events / Club Info
Forum Name: Tank Spotlight (Formerly TOTM)
Forum Description: Know Someone with a great tank? Submit them for a Tank Spotlight here!
URL: http://www.utahreefs.com/forum/forum_posts.asp?TID=62134
Printed Date: September 21 2018 at 1:47am


Topic: FEBRUARY 2013 TOTM
---
Posted By: joelduval1
Subject: FEBRUARY 2013 TOTM
Date Posted: February 13 2013 at 1:16am
---
---
Replies:
---
Posted By: BobC63
Date Posted: February 13 2013 at 2:12pm
---
THE WASATCH MARINE AQUARIUM SOCIETY PROUDLY PRESENTS THE FEBRUARY 2013 TANK OF THE MONTH:


-------------
- My Current Tank: 150g Mixed Reef -

* Marine & Reef tanks since 1977 *
---
Posted By: Trevor40
Date Posted: February 16 2013 at 8:26pm
---
Looks super sweet in person! It's like looking into the ocean the way the fish swim together.

-------------
Call or Text (801)834-3119

---
Posted By: paulb
Date Posted: February 28 2013 at 9:58am
---
We had the opportunity to assist with the installation of this beast. Here are a few more pics worth looking at.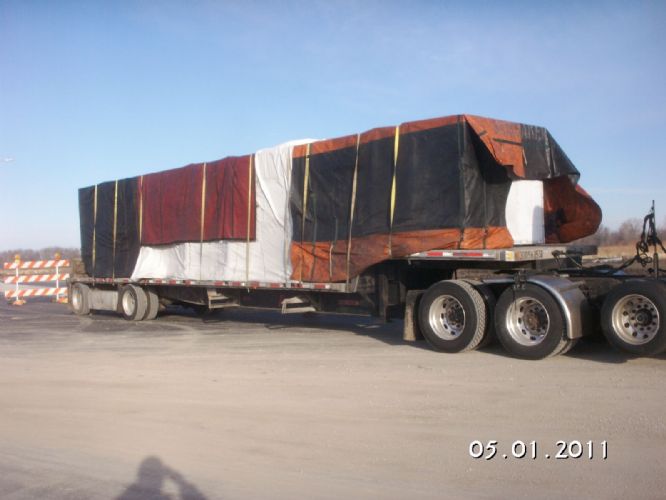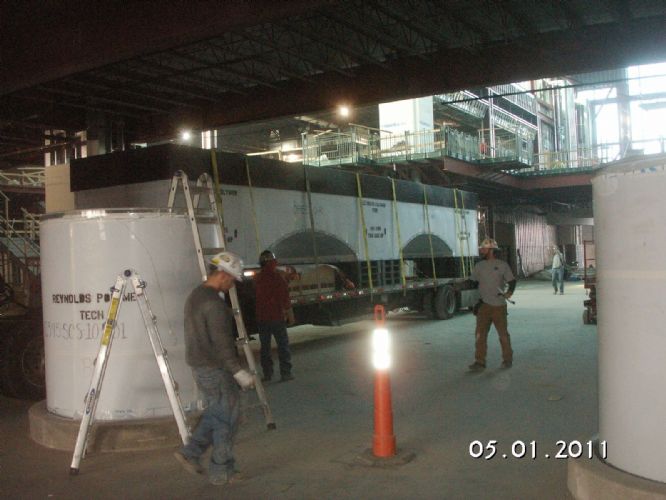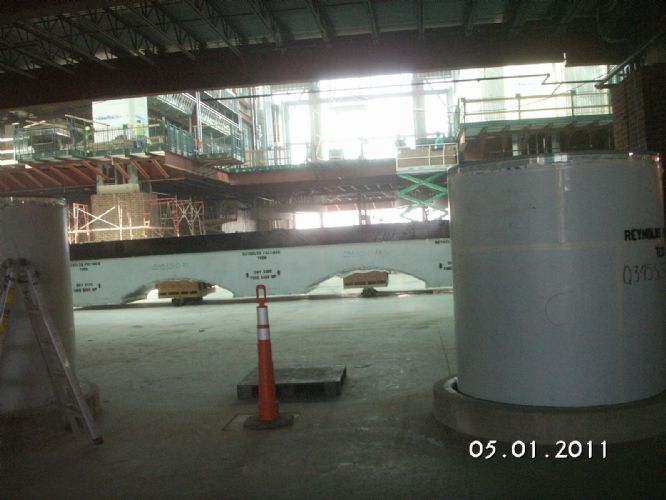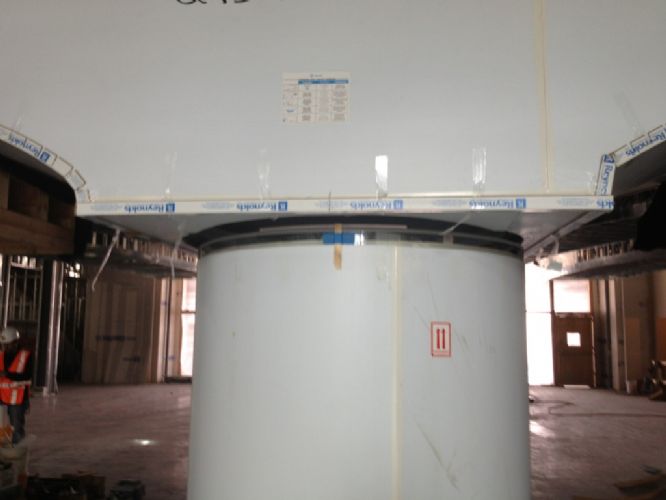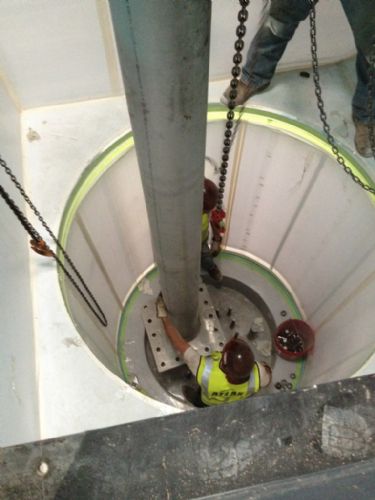 ---
Posted By: Bryce
Date Posted: February 28 2013 at 10:32am
---
oh man that is no joke, hard hats and semi trucks, cool! thanks for sharing

-------------
65g Reef
---