I have an Electric dryer works very well. $50 New house only takes gas.
2 AXLES look heavy duty but not sure. Great for a trailer or camper build $100 each obo
I have 2 little male potbelly Meishan cross pigs. They are small. About 4 months old and will finish out to about the size of a medium dog. They are potty trained have been with the dogs, cats, chickens and are adorable when they play with other animals.
Were $250, dropping price to $200 each (not fixed).
I have 1 female potbelly pig $350 OBO (not fixed) Potty-trained, good with other animals. Loves to play. Will be the size of a medium to small dog.
I am open to trades shoot me what you have and want. 801-458-5207 we love pets, Fish, reptiles, guns, bookshelves, china sets, atv's, feed/hay/straw, wood, looking for a dishwasher and washing machine and an old truck. But will consider whatever. cross posted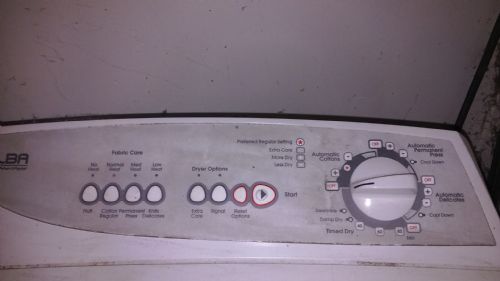 -------------
if wishes were fishes we would all have some