It won't boot up and the screen is blank. The square chip near the center of the photo below makes a plink sound every 2 seconds or so. It's like Dell made it to do this as some kind of alert notification.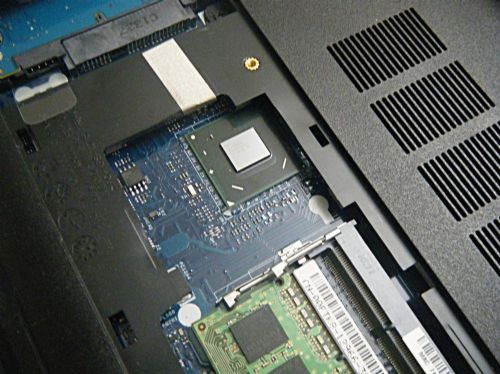 Background

Dell Inspiron 15 Laptop sat around unused for many months because it stopped working after a phone call was made to a web page popup tech service phone number and remote work was done by a microsoft repair

scam

. (yeah, she knows now that it wasn't Microsoft and it was a bad move

)
Repair attempts
Battery removed - no change
Power Button depressed for 15 seconds to discharge circuits - nothing changed
RAM chip removed - no change, still plinking
Hard Drive removed - still plinking, still won't boot up, screen still blank
Ideas on how I could fix it? This is for my aunt Porcia. She thanks you in advance.
Aloha,
Mark


-------------
Reefkeeping Tips, & quick, easy setup tricks:
www.utahreefs.com/forum/forum_posts.asp?TID=9244
Pay it forward - become a paid WMAS member