I have not tested since last update. If I test before the cutoff date of this check-in I will give an update.
I have never used a filter sock. I figured why have one more thing I have to tend to since I tried to automate as much as I could, because I am lazy.
Late update(26 Dec 2016) I will also add this to the next update. Checked these today
Alk: 8.1
Ca: 420 Gave a large dose 2 days ago and today increased auto doser a few more ml per day.
Mg: 1340
Phosphate: .16
Nitrate: 1
Iodine: .06
Iron: 0 Will be adding iron tomorrow.
Potassium: +467 Read off the chart, going to water sample to LFS tomorrow for confirmation.
http://s1333.photobucket.com/user/christhjesus/media/Resized_20161215_193219_zpsvbjwdhx9.jpeg.html" rel="nofollow">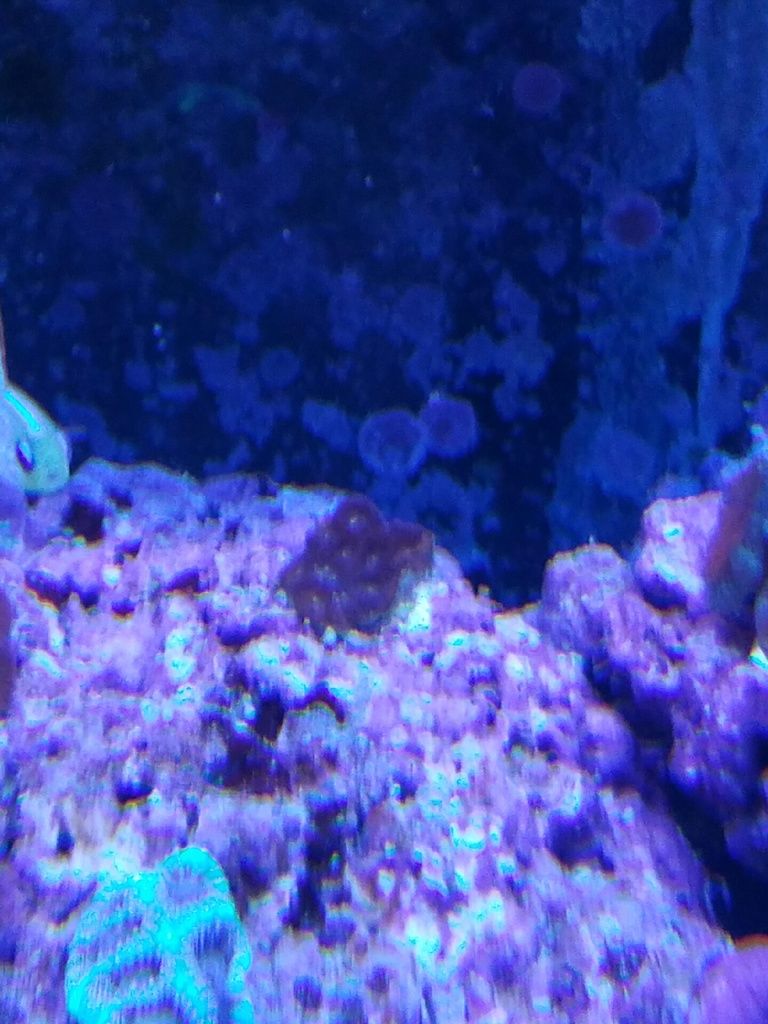 http://s1333.photobucket.com/user/christhjesus/media/Resized_20161215_193233_zpsubmghlh6.jpeg.html" rel="nofollow">