I've been out of the hobby for a while now so I decided to do a tour of my local fish stores yesterday. I hit 3 shops and was really impressed. So impressed that it got me excited to finally get some livestock in my tank. Here are the first additions to the 625!
Stunning pair of Frostbite Clownfish.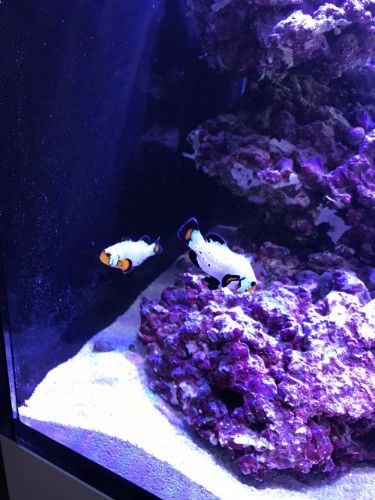 An Ultra Rainbow Bubble Tip Anemone. The clowns have no interest in it yet, hopefully
once it gets a little bigger they will host.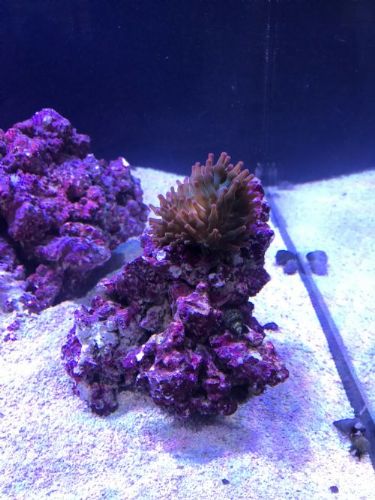 Oh and I also picked up a huge cleanup crew!



-------------
Red Sea Reefer 625 XXL