Drive home was with out incident, now to open this beast and get it in the house.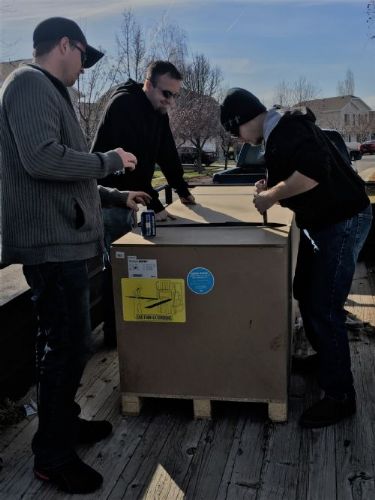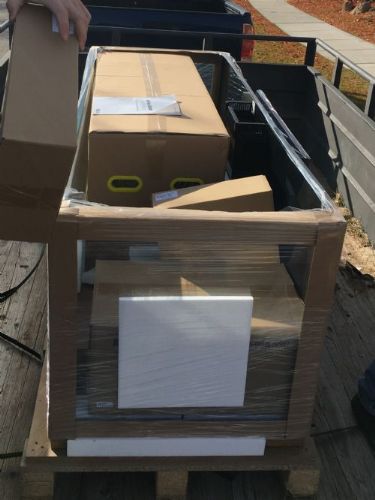 The wife in the background supervising the work.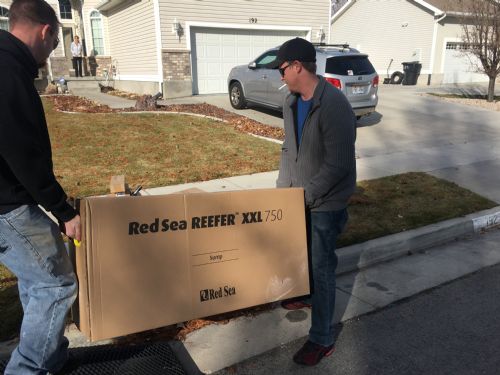 The wife and her new skimmer..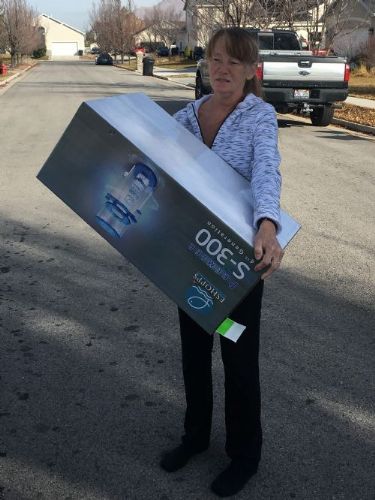 Time to put the cabinet together. Glade it was a nice day outside, needs lots of room..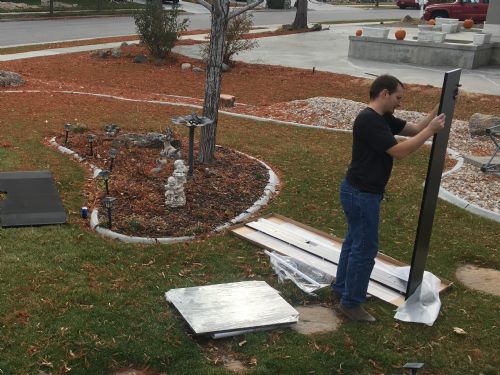 Now to get the stand and tank inside. Tank weight over 350 pounds so I enlisted 3 Marines and a neighbor..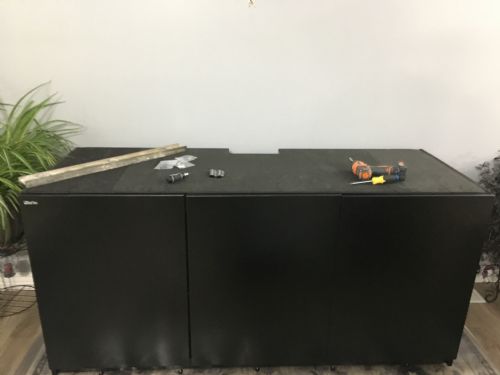 Level this bad boy up.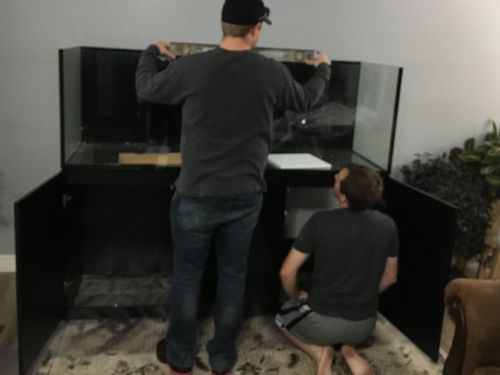 Insert sump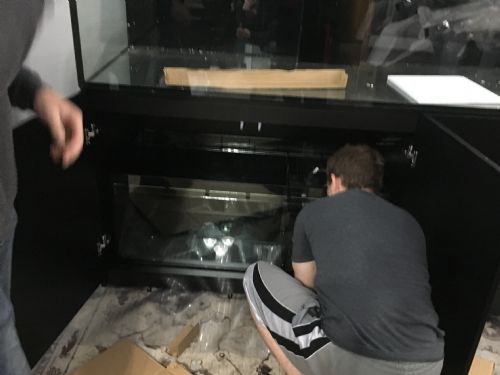 This is where we stopped. I am hoping for a fresh water test this week end 12-17-17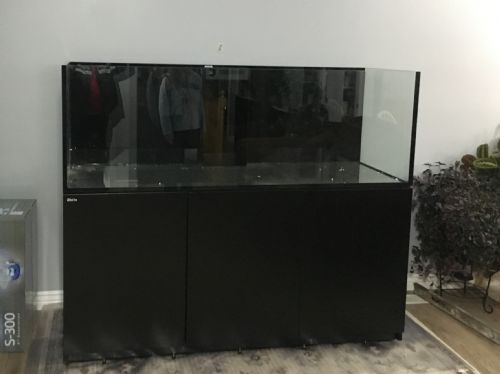 We will be using all dry rock and some from our 90 Gallon tank that we will be tearing down.
We have about 300 pounds of this I hope to make something special with it. Some of the cleanest rock I have seen. From Marine Depot.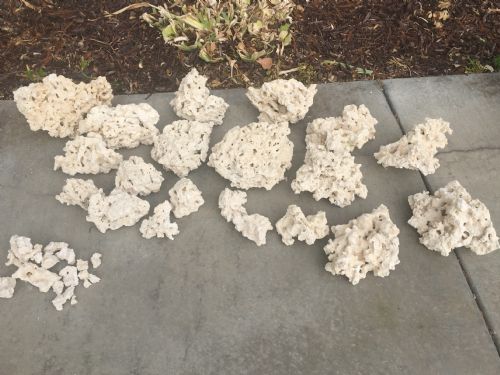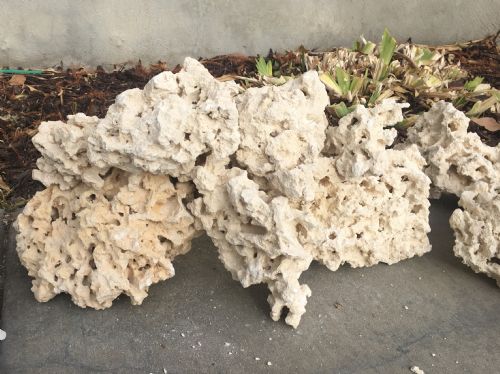 More to come. Thank you for looking !!



-------------
William Rogers